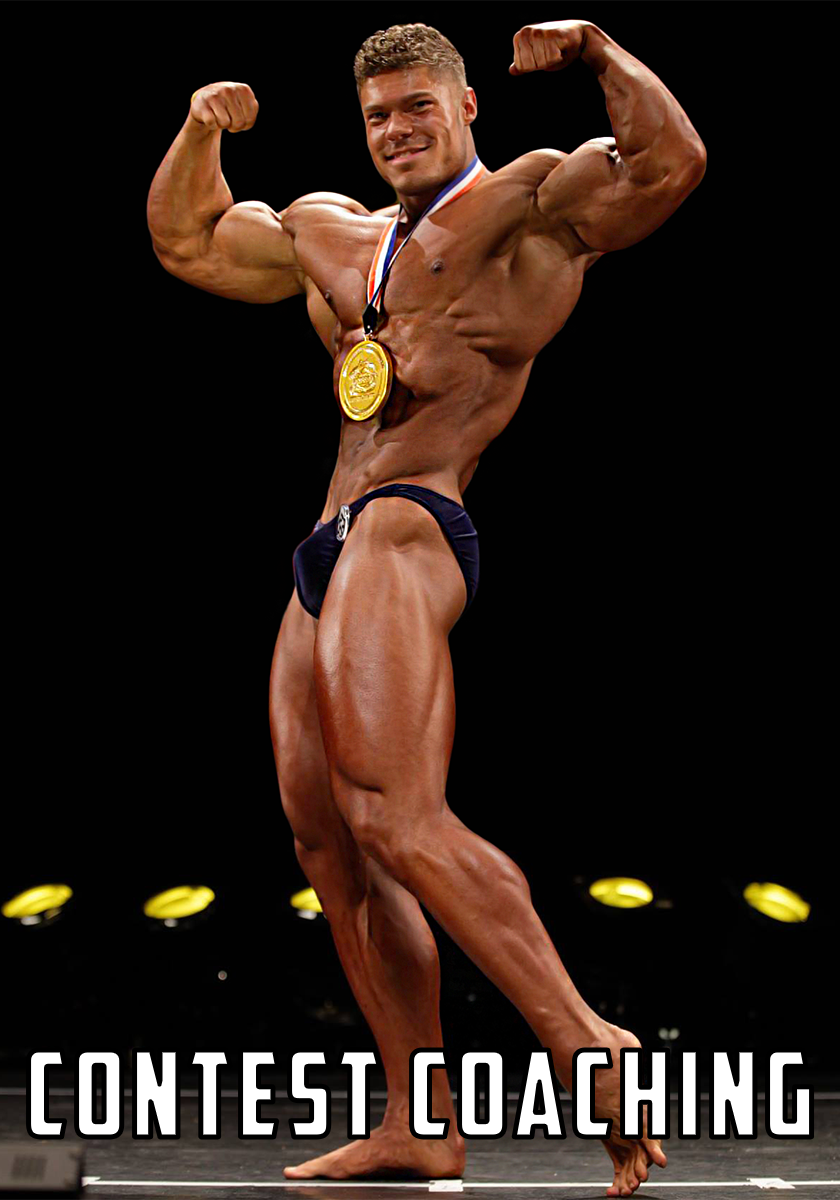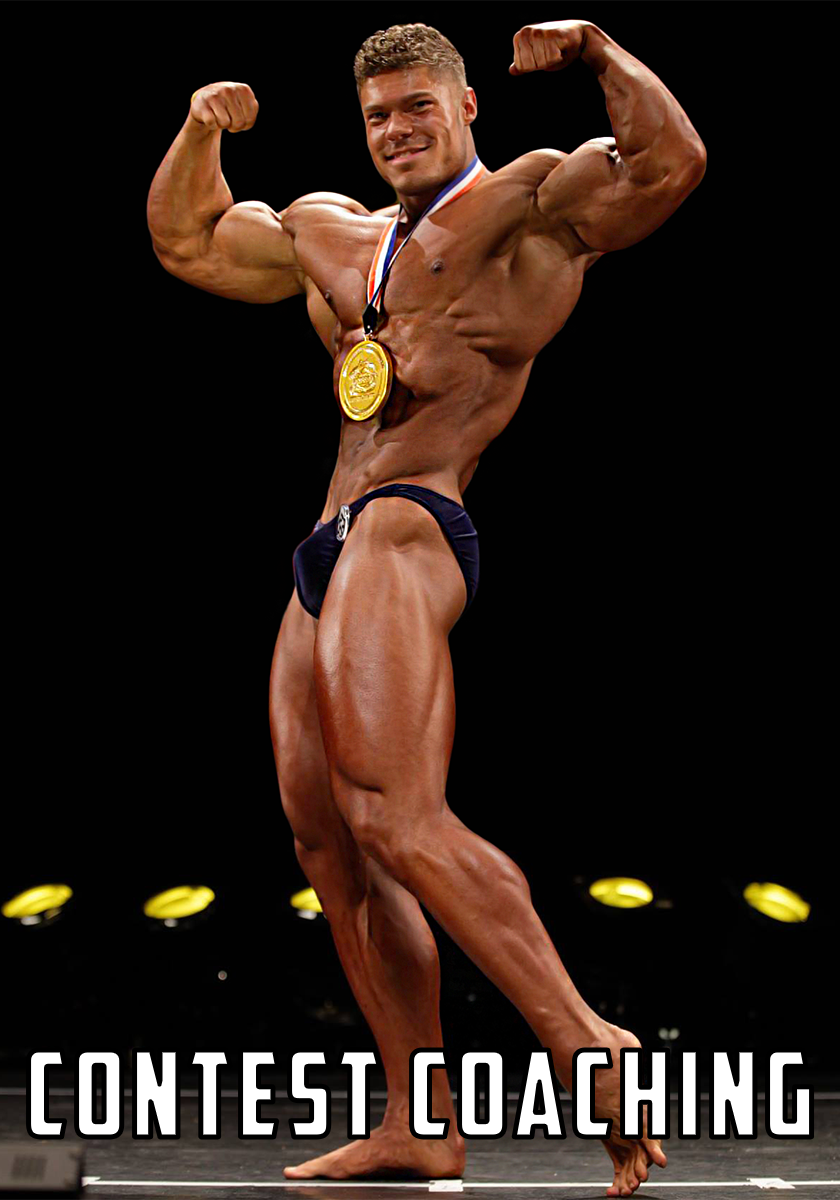 Wesley Vissers
16-Week Tailored Contest Coaching
Coaching requires attention to detail, personal contact and expertise.
I, Wesley Vissers, will personally guide you to your contest. My coaching includes personalized workout and nutrition plans. The nutrition plan will be tailored to lean you out the most efficient way towards the show. The workout plan will be tailored to work on your weak points, allowing you to present a proportionate physique on stage. These will also be constantly altered as we closely monitor your progress as time goes on.
Check-ins will be every 2 weeks for the first 10 weeks, then every week during the remaining 6 weeks. 
Supplement advice as well as a discount code for you to use the highest quality supplements will also be granted. Furthermore, I will personally help you present your physique the best way by looking at and improving your posing. I will also be available for any questions and/or concerns.
Before purchasing make sure you're ready for a process that requires true discipline and consistency. After your purchase I will send you an e-mail and I will tell you exactly what information I require so we can get started on your journey to showcasing the best shape of your life on stage.
Stay Golden.
Contact me at

WesleyVissers@hotmail.com

for any questions.